About Us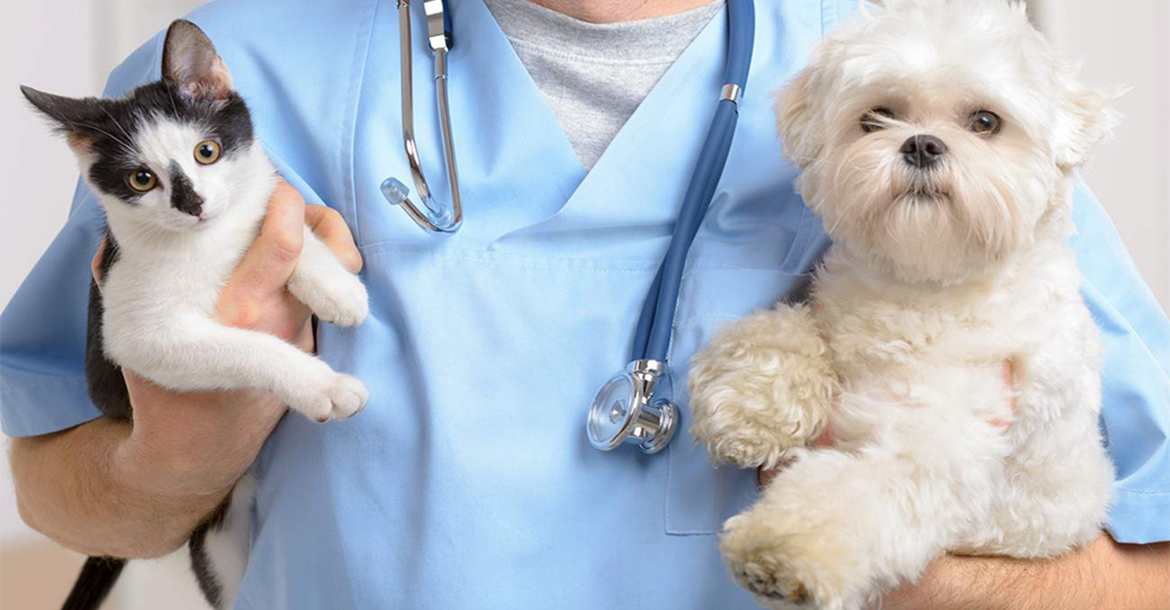 The New York Veterinary Center is the best veterinary clinic specialized in providing pet care services in Egypt and the Middle East.
At the New York Veterinarian Center, we strive to provide high-quality medical care with outstanding service provided and supervised by veterinarians of high expertise to provide a wide range of veterinary services.
A dedicated team of professionals who are constantly evolving to stay at the top of specialized veterinary care for pets and provide the best services and care for them.
We aim to improve the veterinary services and care for animals and raise awareness of everyone in dealing with them in an optimal manner and provide the best health and psychological care for them.
Being part of the community and from our mission, towards him, we provide support and assistance to pet care associations.